BNA Debit MasterCard
Using a debit Mastercard is a convenient way to manage your finances because funds are deducted directly from your checking account. Having an electronic record of every transaction can be a real time-saver and makes keeping track of what you spend a snap.
Debit Card Features and Protections
FREE ATM's | Real Time Account Alerts | MasterCard Secure Code | Apple Pay | Card Management
---
FREE ATMS
The card works surcharge free at at over 20,000 ATM locations nationwide in the Jeanie, Pulse, MoneyPass, or Plus network. In addition, BNA Bank customers also have surcharge free ATM access at all Walgreens' locations in Mississippi. Search for a Free A
Debit Card Management
Do even more with your cards from our upgraded mobile app!
Control your debit cards on your terms.
Turn your cards on/off at your discretion.
Know where your card is stored online.
Set spending limits based on location, amount, merchant type and transaction type.
Create travel plan notifications for us.
Easily dispute transactions.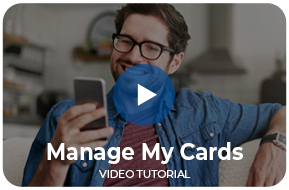 Notifi - Real Time Account Alerts
Staying on top of your finances has never been easier!
Custom alerts in our updated mobile app let you stay on top of your finances, wherever life takes you. You can monitor account balances and activity, get deposit and withdrawal notifications and more.
Notifi Online Banking Enrollment Cheat Sheet
Notifi Touch Banking Enrollment Cheat Sheet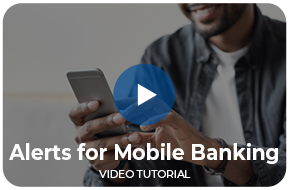 Apple Pay
MasterCard Secure Code
Obtain a MasterCard Secure Code for your BNA Bank Debit Mastercard now!